Motivational Speaker Services
Encourage and inspire your audience with the help of a motivational speaker. Lin Lockamy has addressed a range of audiences from church groups to prison groups to lift up and encourage attendees through her words. If you're looking for a motivational speaker for your next event, turn to Lin Lockamy.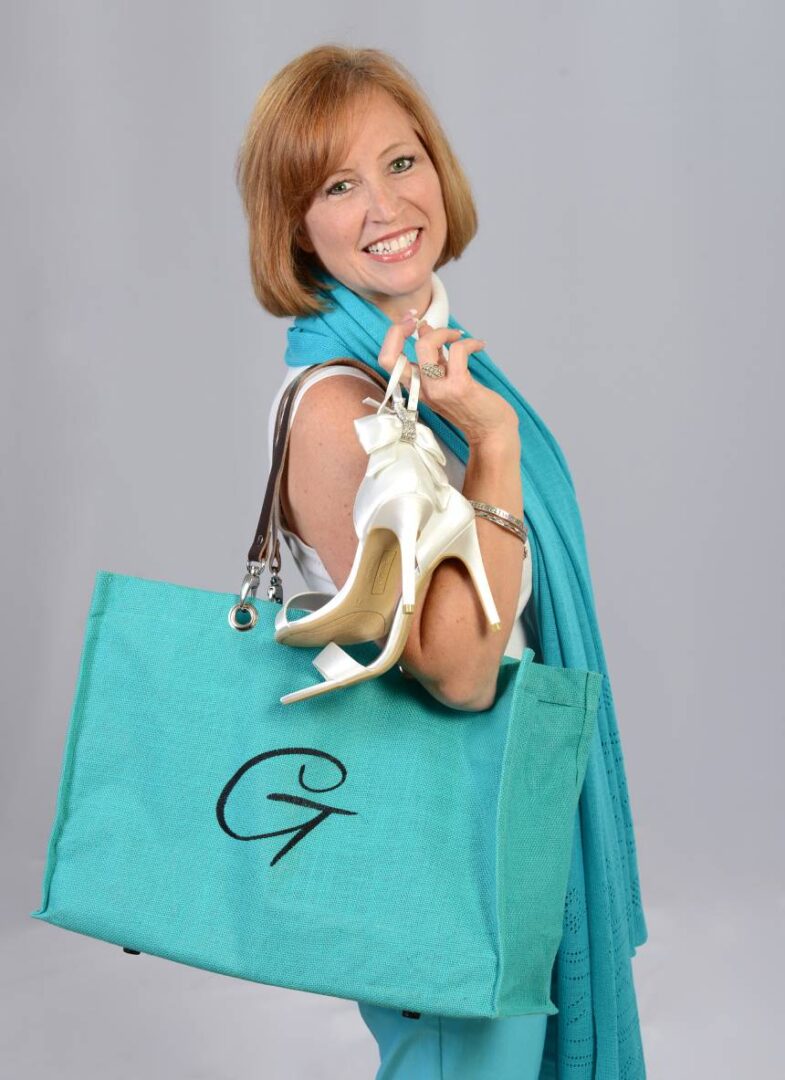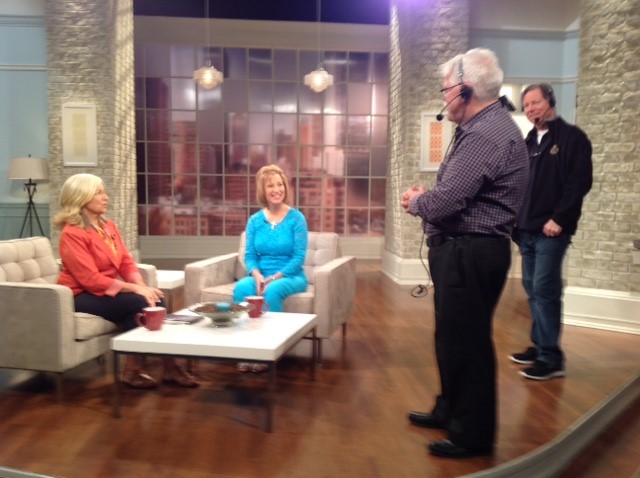 Lin Lockamy is blessed with the ability to help others recognize the blessings they possess and the potential they could unlock in their future. Her goal is to help others live the life God meant for them to live while enjoying the blessings He has in store for them and experiencing the joys they were meant to experience.
Lin shares her own life story as a way to connect with others and continue to spread encouragement. Talk to her today about providing her motivational speaker services for your next gathering and then enjoy the results for yourself.
Lin is passionate about sharing her insights and relationship with God with those around her. Her innate understanding of grace and her passion to see his blessings allows her to educate and inspire the audiences she comes in contact with. While grace can difficult to define, it is also viewed as a gift and an integral part of life.
If you have a need for a motivational speaker to inspire help others see that God's hand is actively playing a role in their lives, get in touch with Lin Lockamy. She'll help you and others recognize their own passion for learning and living, all while devoting their life to God.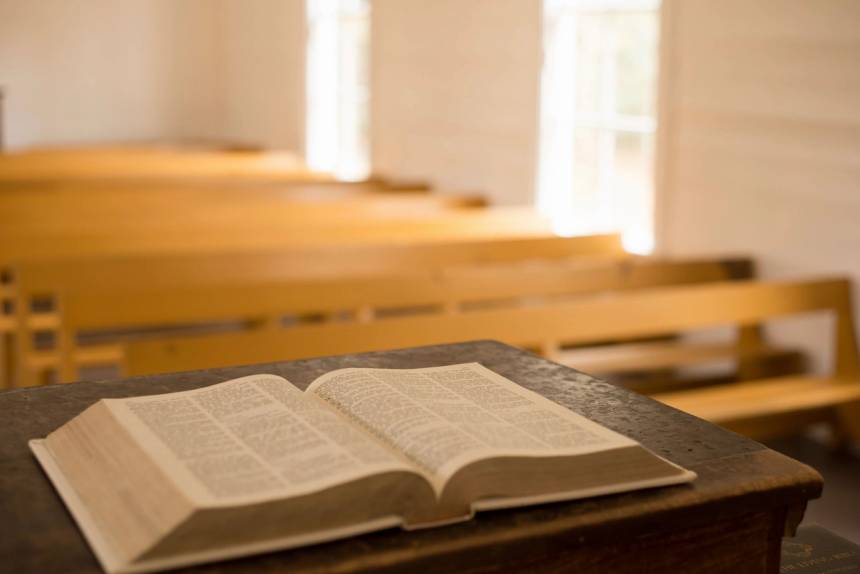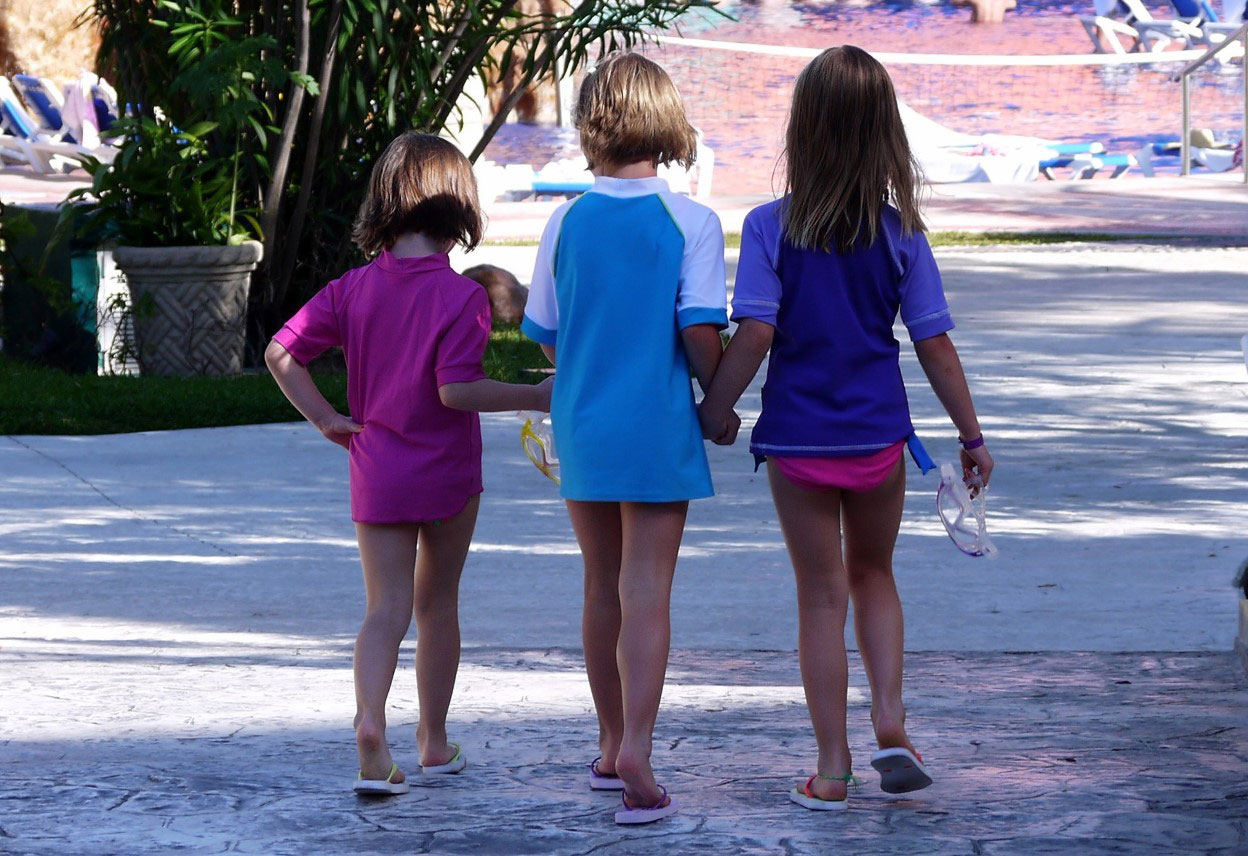 You can contact Lin Lockamy via email or through her website to learn more about her various services offered and her motivational speaking engagements. Reach out today in order to take your first step on your new life journey.