I moved cross country several times.  Somewhere amid a busy life, God had plans of His own to rearrange things- both literally and figuratively.  I was crushed in a horrific car accident in 2006 and almost lost my legs on the scene.  Once life-flighted, the surgeon felt that even if he could repair my legs, I would never walk again.  In 2009, I walked in the Houston Half-Marathon as my personal expression of gratitude for what God had restored.  Now, I am passionate about sharing what God has shown me.
     He has opened my eyes and heart to see His Blessings.  He bestowed upon me such gratefulness for the little things in everyday life.  I now live with a new appreciation for how precious every moment is and love to share exactly that.  Helping people find Tidbits of Grace.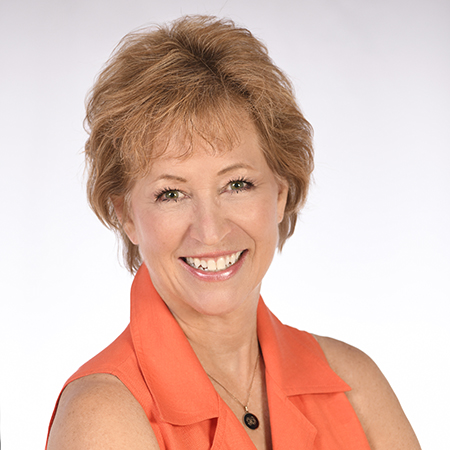 After being crushed in a car accident and being told I would never walk again, I now know "It's not How Far you go in life…..It's WHO you walk with."
How Can I Walk With You...